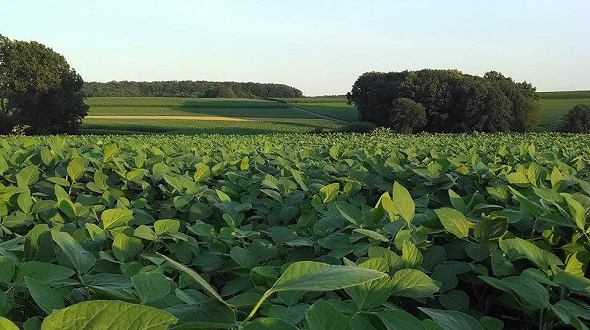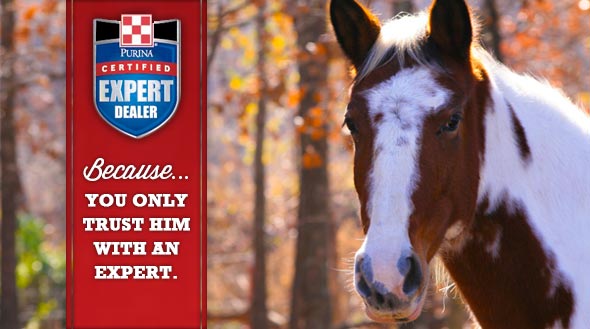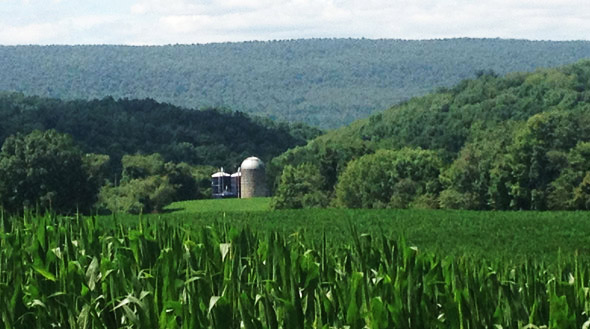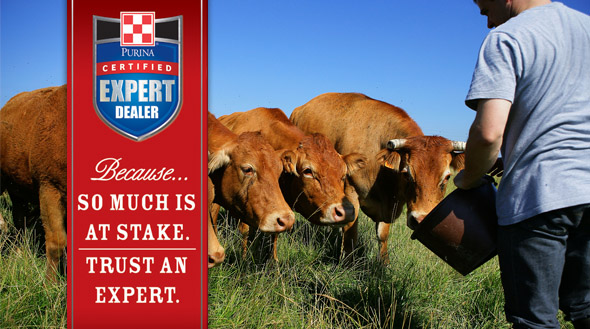 Being a Purina Certified Expert Dealer means that we offer a complete line of quality Purina feed products and have knowledgeable associates who care first about our customers, and their animals. Training is a key element for our Certified Expert staff and you can depend on us for Certified Expert advice!
Bulletin Board
We'd love to hear what you think of our business! Please leave a review on our Google page:
http://bit.ly/1RnAPkI
We salute the great sacrifice of our Heroes for the gift of freedom! Just as a reminder we will be CLOSED May 30th for Memorial Day.
Expert Articles & Advice
May 1, 2016
There are literally hundreds of plants that are either outright, or potentially, toxic to horses. There are several factors that contribute to toxicity. First, the plant must contain a substance that is toxic to that particular species of animal (susceptibility).
May 1, 2016
Keeping your horse hydrated is a key component in keeping him healthy. There are several ways to ensure that your horse drinks enough and maintains hydration. Read more
Watch Our Video
What to do once your chicks arrive
Join Dr. Mikelle Roeder, Purina poultry nutrition expert and Hank Will, editor, GRIT Magazine in our Raising Happy, Healthy Chickens video series. This edition helps walk new chicken owners through what to do with their new chicks once they arrive home so that they can get off to a strong start.
More Videos brought to you by Albright's Mill LLC!