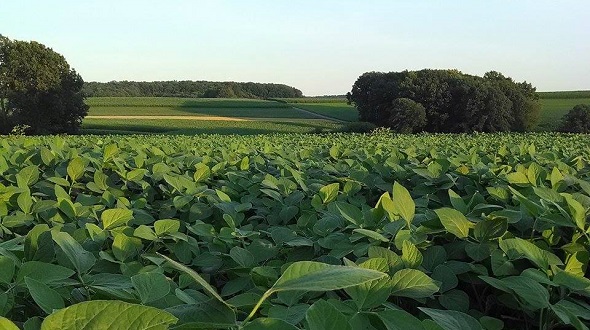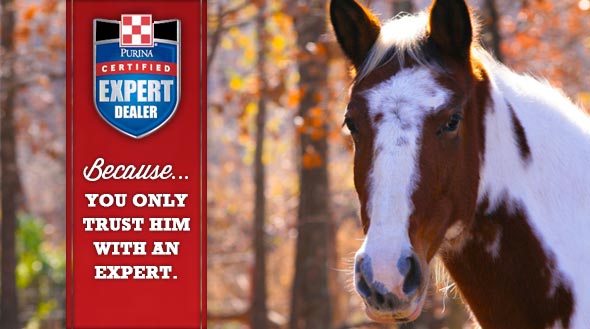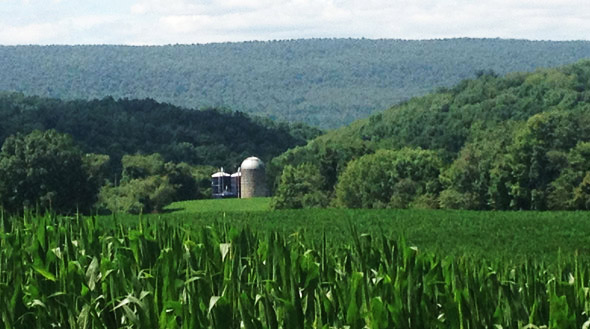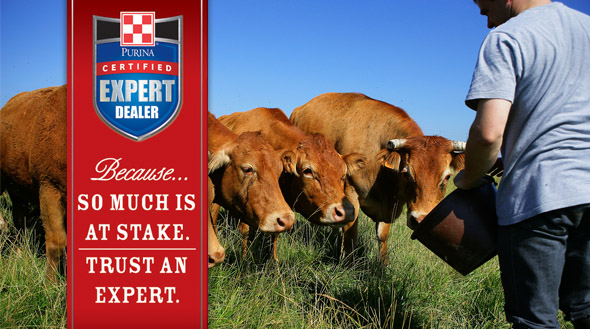 Being a Purina Certified Expert Dealer means that we offer a complete line of quality Purina feed products and have knowledgeable associates who care first about our customers, and their animals. Training is a key element for our Certified Expert staff and you can depend on us for Certified Expert advice!
Bulletin Board
We'd love to hear what you think of our business! Please leave a review on our Google page:
http://bit.ly/1RnAPkI
We are accepting Chick Orders from now until March 31st, 2016!
Expert Articles & Advice
February 1, 2016
Routine hoof care is best when provided by a professional Ferrier. As a horse owner, knowing the anatomy of the hoof will present you with a methodical understanding of thorough cleaning practices.
February 1, 2016
Just as human do, horses require periodic dental care. Generally speaking, cavities are less of an issue for a horse, provided the ingredients of the feed are not super saturated with molasses, unnatural flavorings and sweeteners.
Watch Our Video
The Nutritional Impact of Hay Quality
Purina®'s Dr. Katie Young discusses characteristics to look for in quality hay.
More Videos brought to you by Albright's Mill LLC!