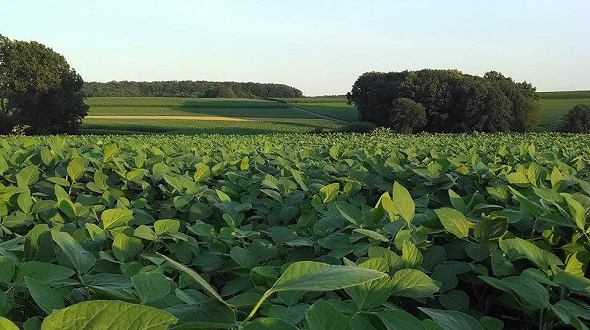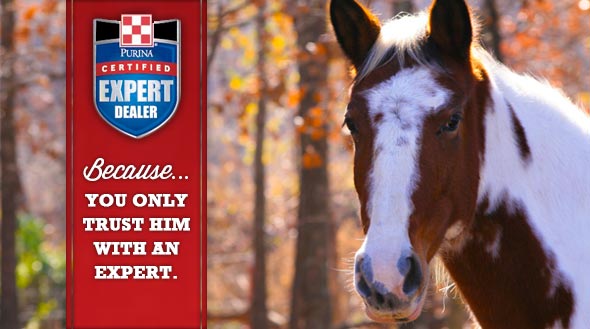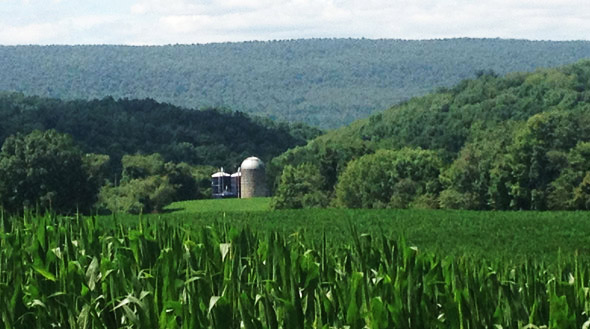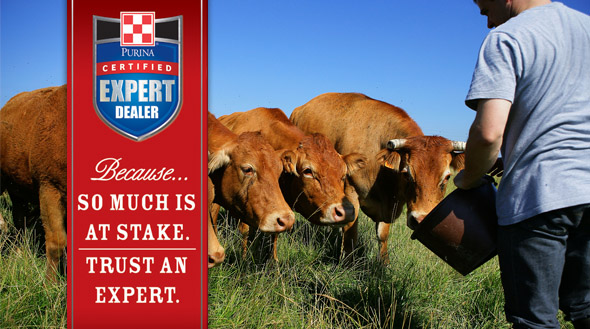 Being a Purina Certified Expert Dealer means that we offer a complete line of quality Purina feed products and have knowledgeable associates who care first about our customers, and their animals. Training is a key element for our Certified Expert staff and you can depend on us for Certified Expert advice!
Bulletin Board
We will be closed on Monday, September 5th for Labor Day! Have a fun & safe weekend.
Expert Articles & Advice
August 1, 2016
Bird enthusiasts enjoy watching birds eat and bathe in their backyards. Here are some important tips to help maintain healthy wild birds:• Keep feeders free from debris, droppings and old seed that has gotten wet and possibly moldy. Moldy seed can spread sickness and disease.
August 1, 2016
With summertime in full swing, it means there are longer days and more time you can spend outside with your barn animals. However, summertime and warm weather also means that flies begin to reproduce and will start tormenting your livestock.
Watch Our Video
What to do once your chicks arrive
Join Dr. Mikelle Roeder, Purina poultry nutrition expert and Hank Will, editor, GRIT Magazine in our Raising Happy, Healthy Chickens video series. This edition helps walk new chicken owners through what to do with their new chicks once they arrive home so that they can get off to a strong start.
More Videos brought to you by Albright's Mill LLC!