Our Services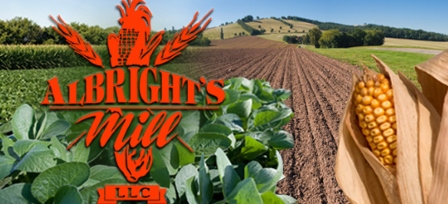 Providing quality products and services since 1964
Providing services to our customers has always been important at Albright's Mill LLC. Whether you are buying or selling grain; feeding livestock or pets; planting fields or a backyard garden, our goal is to provide quality products and dependable service.
Albright's Mill understands how much you've invested during the growing season.
We offer grain drying & storage facilities and have grown to a storage capacity of nearly 1 million bushels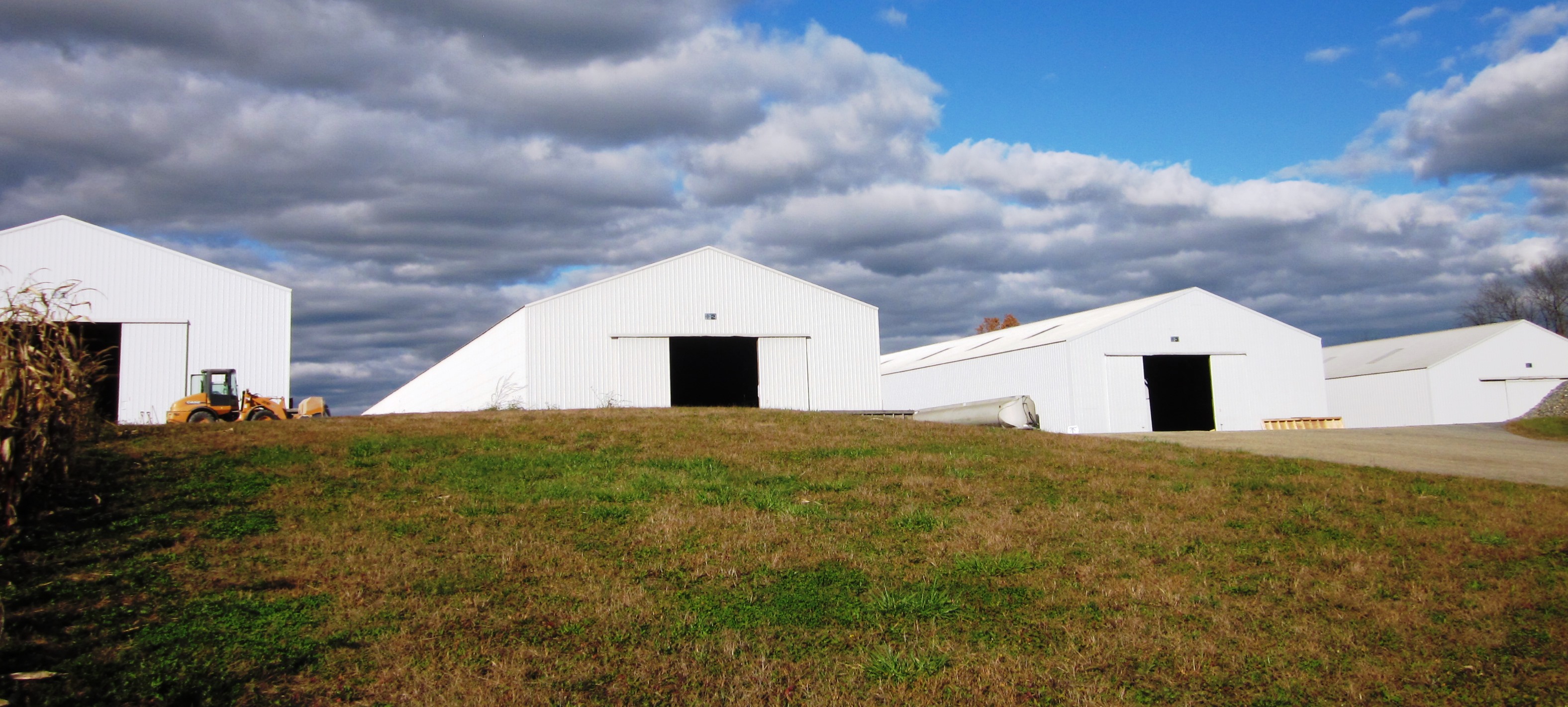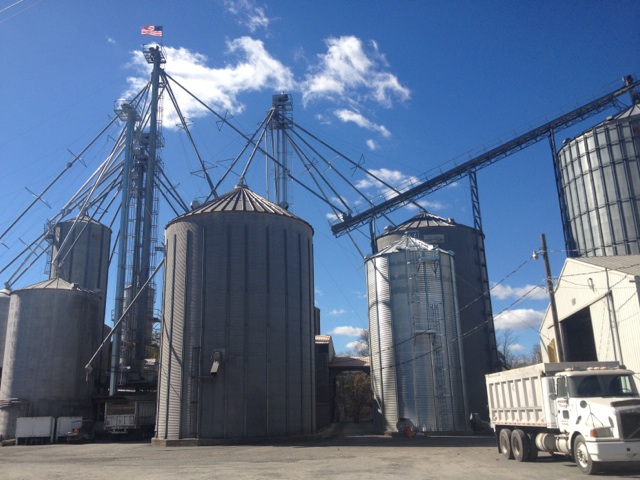 Whether you need bulk or bags, we offer courteous and dependable delivery service.
We deliver bulk and bagged feed, grain and fertilizer. In addition to delivery, we have fertilizer spreaders available to rent.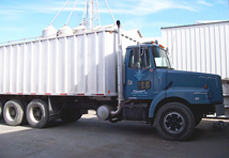 Soybean Seed Treatment
We will treat your soybean seed with fungicide, insecticide, and inoculant. Seed treatment improves germination by protecting seed from soil-borne disease and insects, such as maggot. Inoculant assures nodulation of the root structure providing nitrogen to the plant.